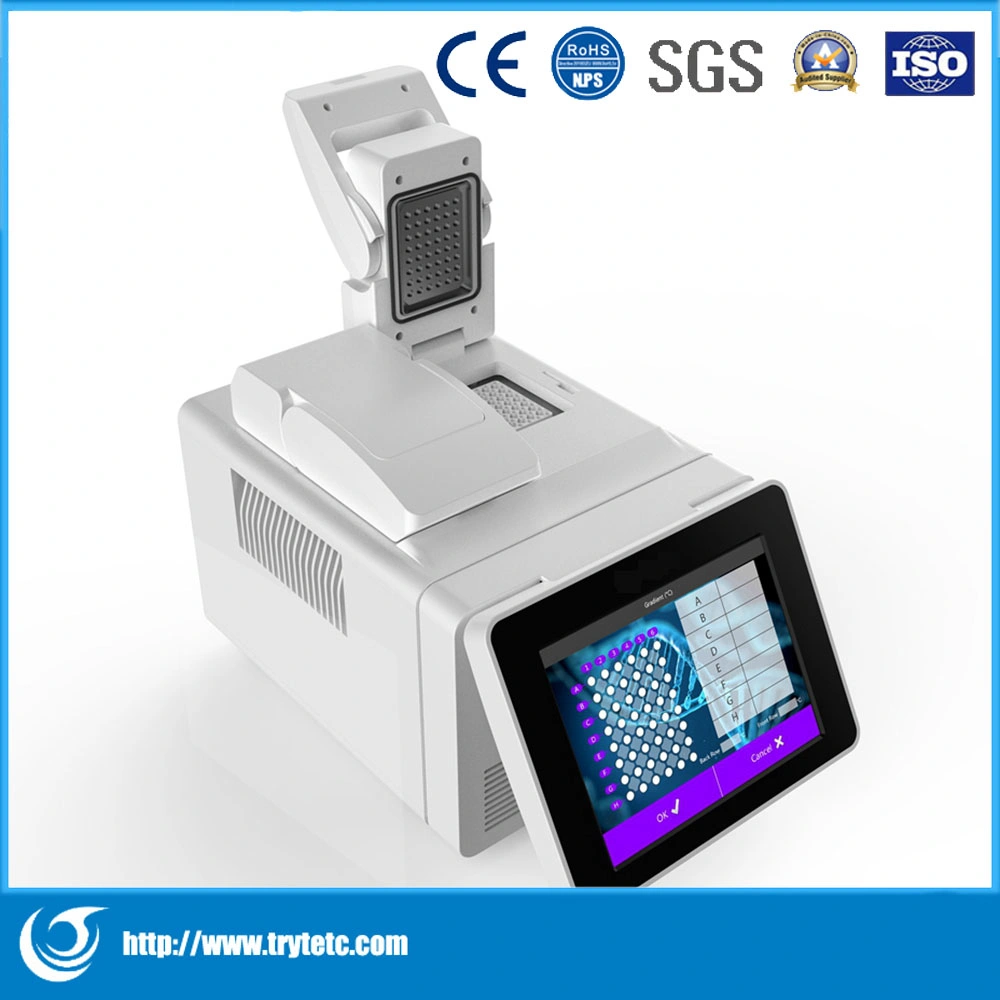 Touch Screen Multi-block Thermal Cycler
Model
MTC20

Sample Block

2*48wells*0.2ml
Easily Interchange the TalentGene series without tools

Tube Optional

0.2ml PCR tubes, 8 stripes

Peltier Technology

New generation peltier technology, allow 1,000,000 cycles

Display

10" Full Color Touch Screen with adjustable angle, graphically
protocols run edit and running status

Language

English

Communications

2 USB and LAN
Temperature

Block Temperature Range

4ºC~99.9ºC

Max. Heating Rate

7.5ºC/s

Max. Cooling Rate

6ºC/s

Temperature Uniformity

≤±0.2ºC

Temperature Accuracy

≤±0.2ºC

Display Resolution

0.1ºC

Ramping Rate Adjustable

Yes

Mode of Temperature Control

Sim-tube & Block
Gradient

Gradient Accuracy

≤±0.1ºC

Column Uniformity

≤±0.2ºC

Gradient Range

30ºC~99.9ºC

Temp. Differential Range

1~25ºC

Gradient Capability

Each individual block has 8 gradient temperatures
Heat Lid

Lid Temperature Range

30ºC~112ºC

Open Method

Innovative TOP-OPEN technology, with excess even pressure of heat lid

Auto Shut-Off

Yes,lid will shut off automatically when the block temperature below set temperature
Software

Max. number of programs

Max. 15,000 programs onboard, unlimited storage of protocols with USB flash drive

Max. Step

30 Steps, multiple nesting cycle available

Max. Cycle

100 Typical Cycles (multiple nesting allows 10,000 cycles)

Time Increment/Decrement

1-120 sec, available for Long PCR

Temperature Increment/Decrement

0.1-9.9ºC, available for Touchdown PCR

Auto Pause / Auto Restart

Yes

Multi-user log in

Password-based authentication protect personal PCR protocols

Hold at 4ºC

Yes,a below ambient temerature incubation allow PCR results storage overnight

Running Report

Yes, provide full review after protocol running

PC Connection

Yes
Other Features

Power

Global switching power supply: 100V ~ 240V, 50--60Hz Max. 900W

Dimension(L×W×H)

375×270×277mm

Net Weight

13kgs
Packing: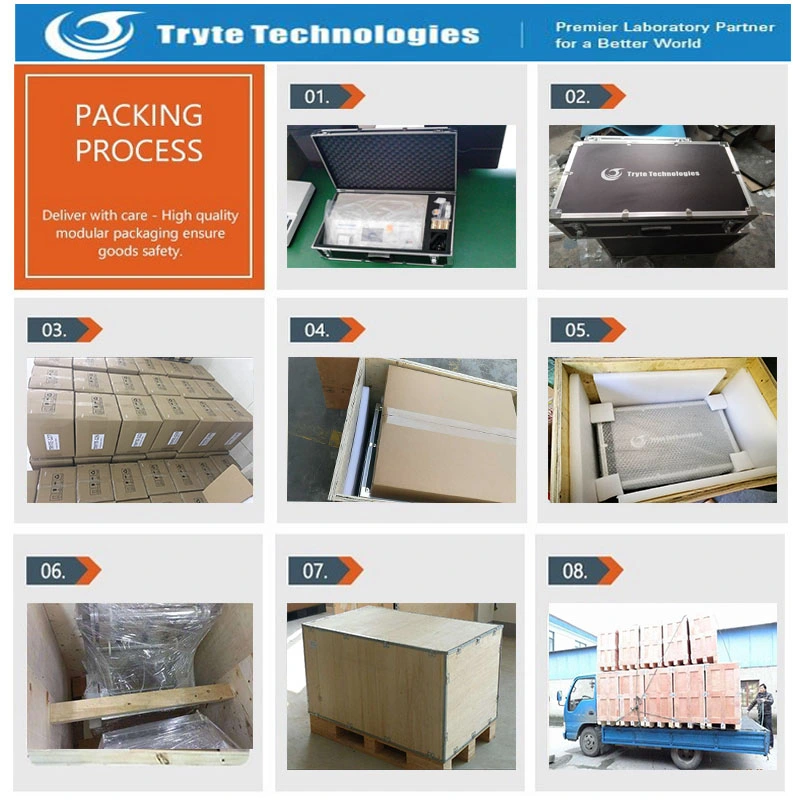 Company Information:

As a diversified manufacturer of high-tech products, it was founded in 1999, and devoted to the products, sales and technical service for various industries and fields like Energy analysis instrument, Oil, coal, steel, and geology; medical analysis and application instruments, biochemistry analyzer, elisa reader, blood analyzer,and urine; as well as laboratory application instruments,autoclave/sterilizer,freeze dryer, incubator,drying oven,balance,ICP,DRS,HPLC,gas chromatography,and spectrophotometer,meanwhile,TRYTE Technologies integrated and purchased some companies of PCB board, highway instruments at home and abroad. Our company has become the "one stop" instrument procurement service provider worthy of the name.
TRYTE technologies (TRYTE) mainly sell products by selling direct to customer, but also through distributors, resellers and manufacturer representatives, telephone sales and e-commerce sales, customers cover all over 80% of the world's countries and regions.TRYTE have solutions with rules adaptability according to the specific requirements of the design, from the instrument to some laboratories or departments.Whichever kind of solution you choose, you can fully trust it, because it is proved from 100, 00 successful results, leading development process, and decades of actual certification experience.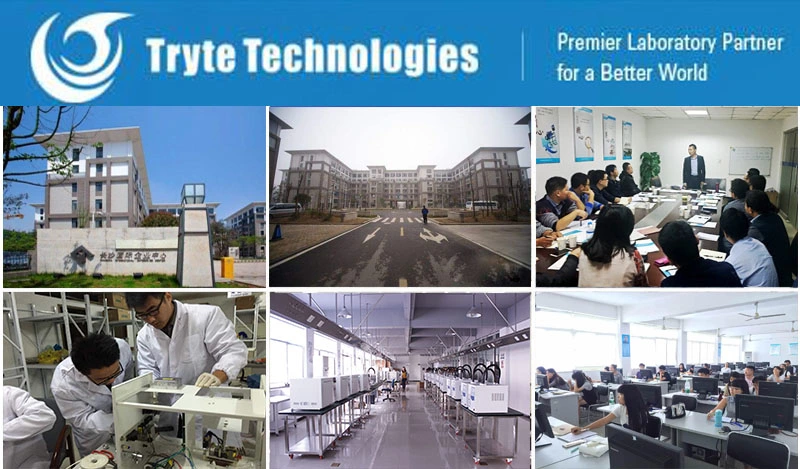 Why choose us?

1. We supply high quality products with reasonable price.
2. We are the professional manufacturer;
3. Advanced production machine;
4. Strict quality control system;
5. Ten people research&develop team;
6. We have professional sales team;