Customized Marathon Running Paper Race Numbered Bibs
Our bib numbers are printed on Tyvek which is waterproof and tearproof material, our products can be usted for:
- Marathons
- Road Races
- Track and Field Competitions
- Cross Country Races
- Skiing
- Biking Events
- Triathlons
- Baseball, Hockey, Soccer or Football Tryouts
- Dance Competitions
- Or any other event that you need.
| | | | |
| --- | --- | --- | --- |
| Item | Bib Numbers | Material | Tyvek Paper |
| Size | Personalized size | Color | Customized color |
| Strength | Anti-tear, Waterproof | Logo | Custom logo design |
| Shipping | Sea, Air, Expressage | Function | Marathon, Cycling, Runnning race |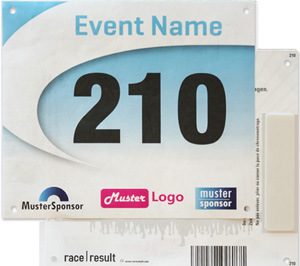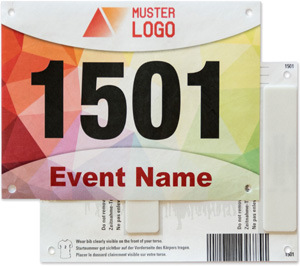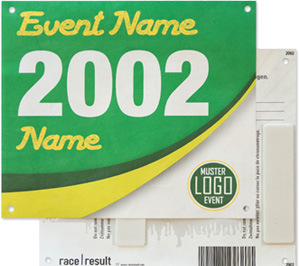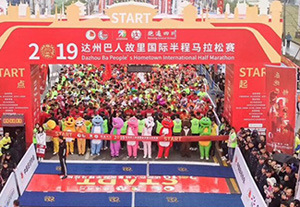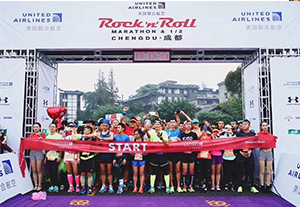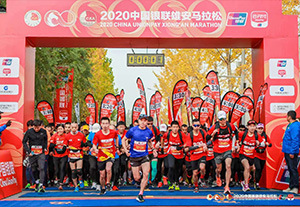 BEEDANCING® is a high-tech company specializing in sports timing product development, system integration, software development, production (ODM & OEM), sales and technical services. BEEDANCING® has progressively become the world's leading manufacturer of sports chip timing system.

BEEDANCING® BUSINESS
BEEDANCING® continue to supply sports chip timing system, including DF timing system readers, uhf timing system, timing mats and all kinds of timing tags. All these are used in sporting events, such as marathons, athletics/track and field running events, mountain climbing, stair climbing, cross-country, open water swimming, triathlon, BMX, track cycling, road cycling, mountain biking, roller skating, short track speed skating, car racing, and dog racing.

BEEDANCING® TECHNICAL
BEEDANCING® has a complete patent technology system of pulse wave pw-hlf, and has developed motion timing chip with independent intellectual property rights, motion timing carpet and motion timing workstation. In addition, BEEDANCING® has a number of technical invention patents in the core technology of the Internet of things, and its products cover almost all the application bands of wireless communication of Internet of things from low frequency, high frequency, to ultra-high frequency and microwave; Our technology involves industrial standards, communication protocols, communication base station development, terminal sensor and communication chip development, antenna design, application software development, all over the world The whole industrial chain of networking.

Free samples are supported for testing product and quality service, including: our reliable delivery time, long term quality assurance, after-sales service, strong technical support, free software, and personalized product customization. Many customers feel satisfied with our products & more and more customers are choosing and are going to choose BEEDANCING®.